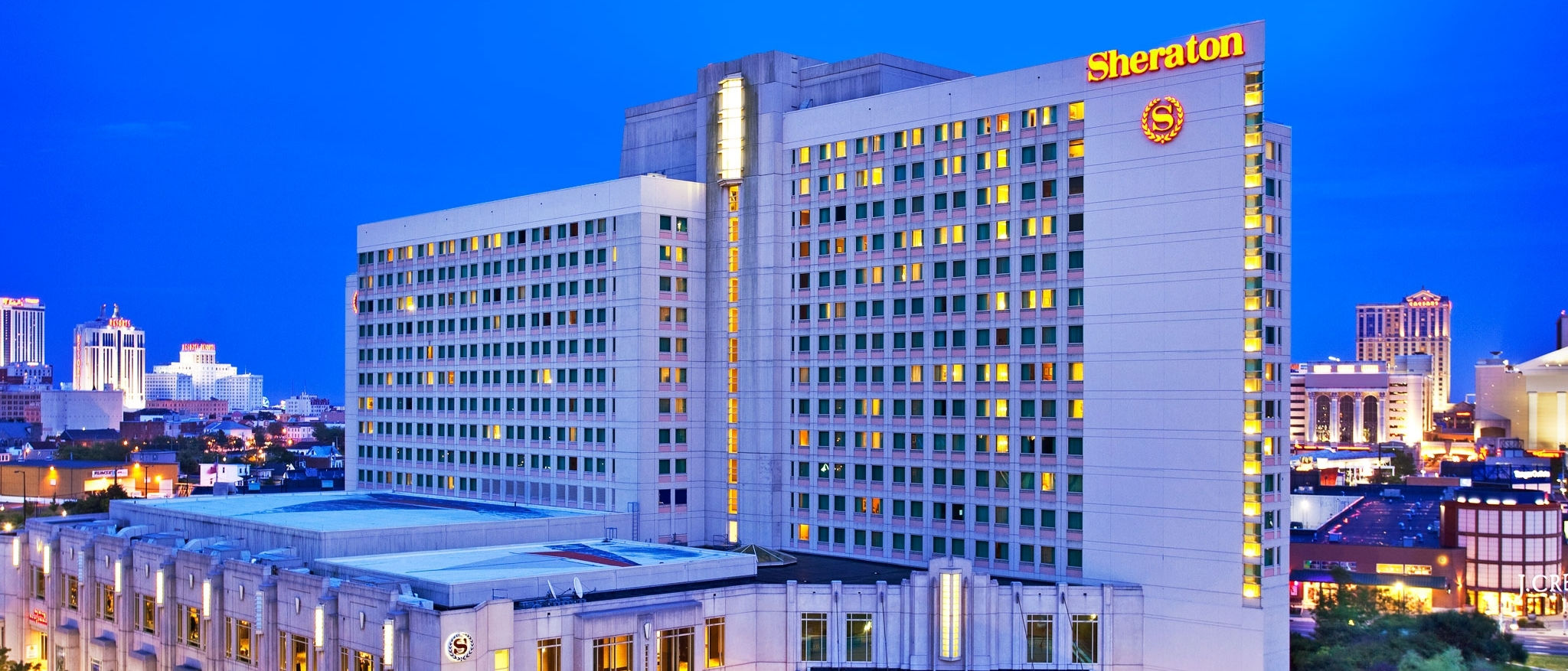 Here are some helpful tips for your stay in Atlantic City:

Check out is at 12:00 P.M. However, our bell staff would be happy to store your bag while you enjoy the afternoon in Atlantic City.


When staying more than one night, you may choose to Make a Green Choice and receive a complimentary $5 voucher. Housekeeping will not refresh the room or change the linens, but additional towels and amenities are available on call from Guest Services.


A credit card is required at time of check in for a per night security deposit and incidentals. If you use a debit/credit card to check in, a hold may be placed on your card account for the full anticipated amount to be owed to the hotel, including estimated incidentals, through your date of check out. The hold may not be released for 72 hours from the date of check out or longer at the discretion of your card issuer.


Our parking garage is across the street. We recommend you pull up and unload your luggage first with the bellman, and park afterwards.
We hope you enjoy your stay with us!