Review the Upcoming Events in Atlantic City
Begin planning your escape to Atlantic City today with the help of our calendar of noteworthy upcoming events.
January 26 & 27, 2018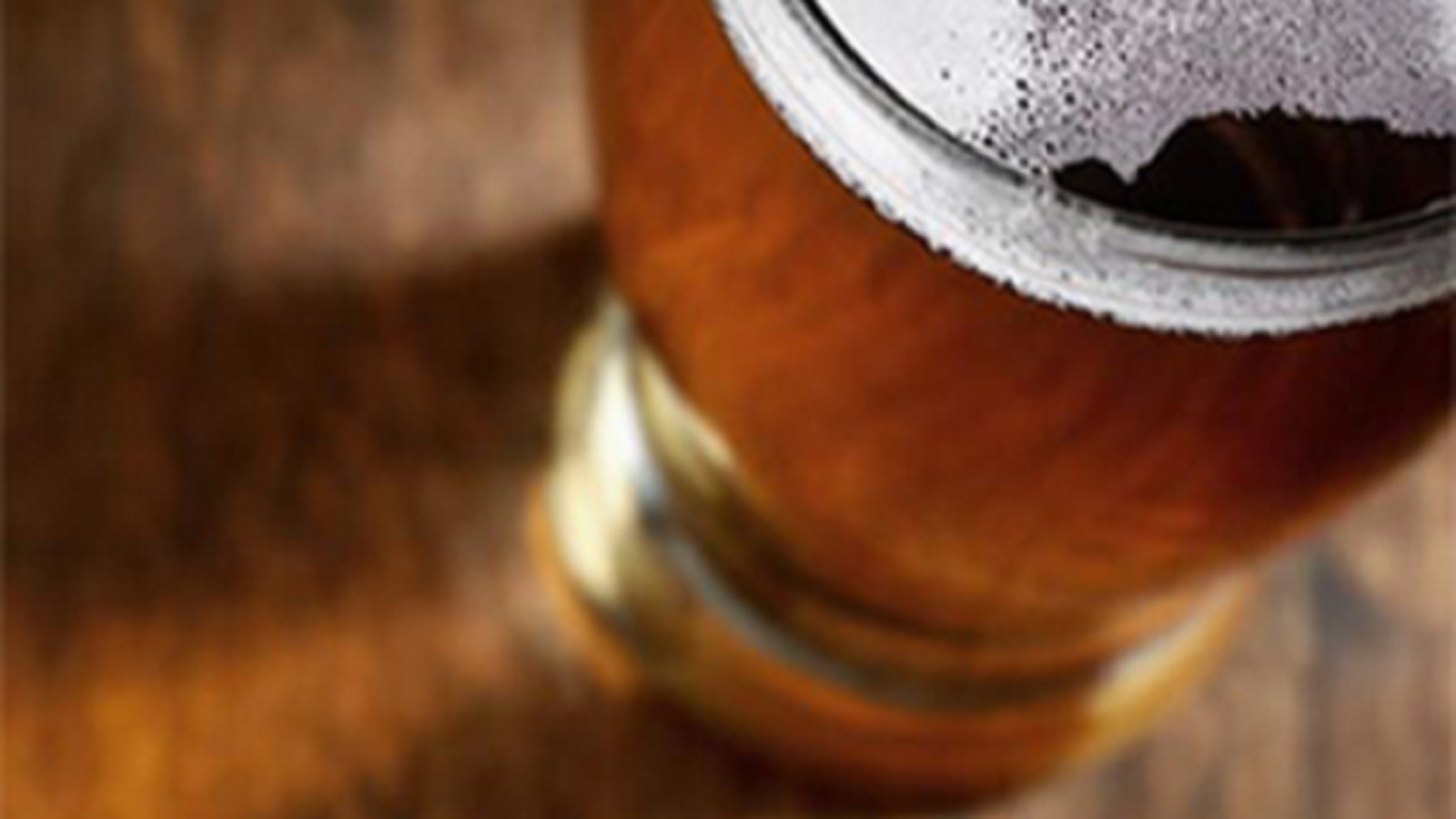 Indoor Auto Racing
Atlantic City Boardwalk Hall | $5 - $35
Experience a thrilling indoor auto race guaranteed to surprise and delight you. Get ready for two days of racing followed by the running of the 16th annual TQ Midget Gambler's Classic Saturday night. Click here to learn more about this exciting event.
February 7, 2018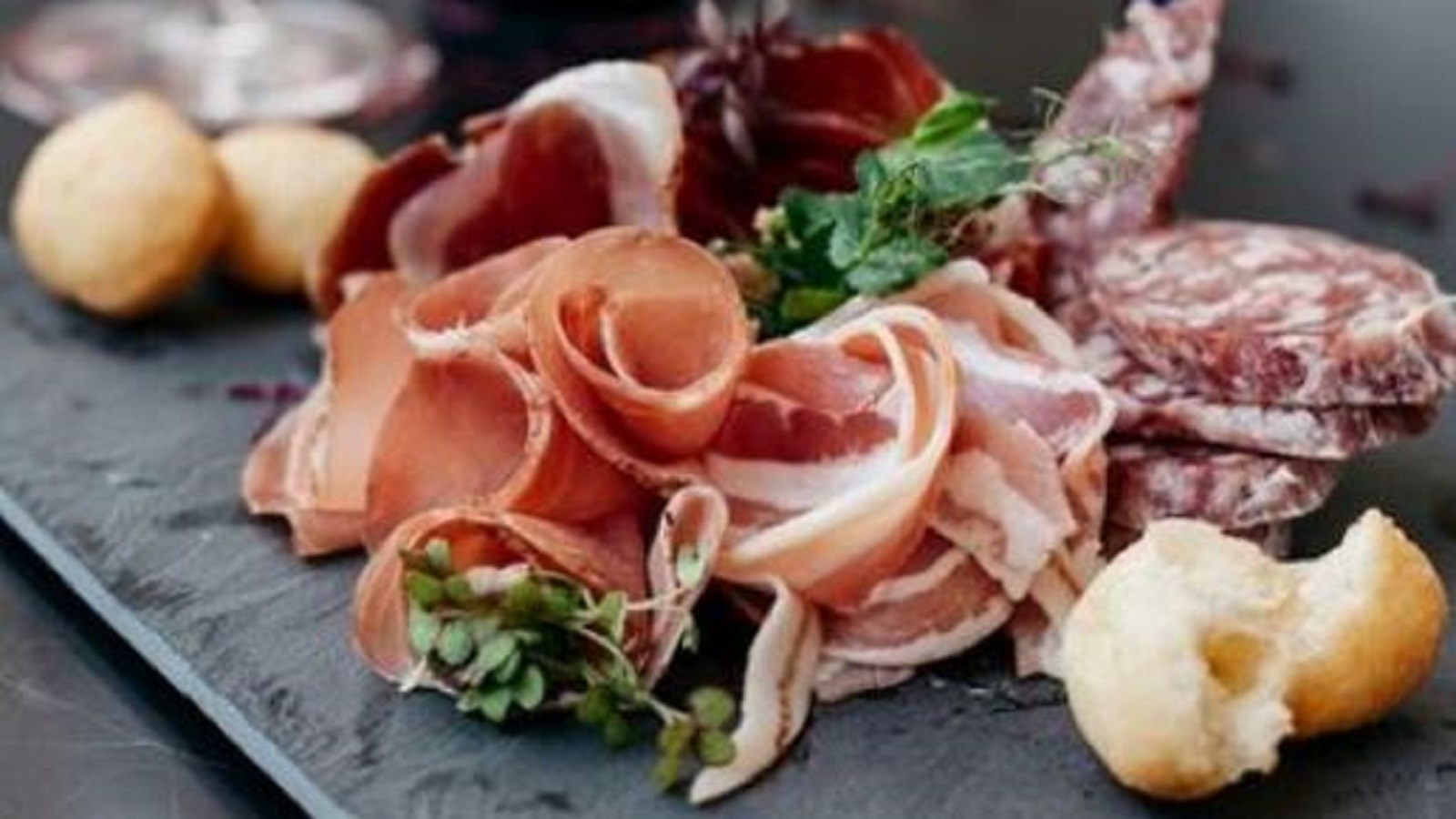 Wine Tasting Art Show
Noyes Arts Garage | $30
Come enjoy the 10th annual Anniversary Scholarship Fundraiser and partake in wine and beer tastings, indulgent appetizers and more.
February 25, 2018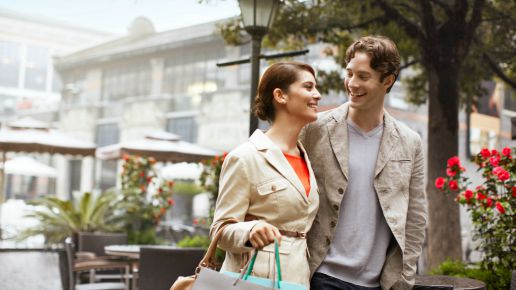 Watercolor Workshop
Noyes Arts Garage | $30
Dive into the wonderful world of watercolor and enjoy a relaxing class where you can tap into your creative side. Bring your own supplies or use ours for only $5.
July 1, 2018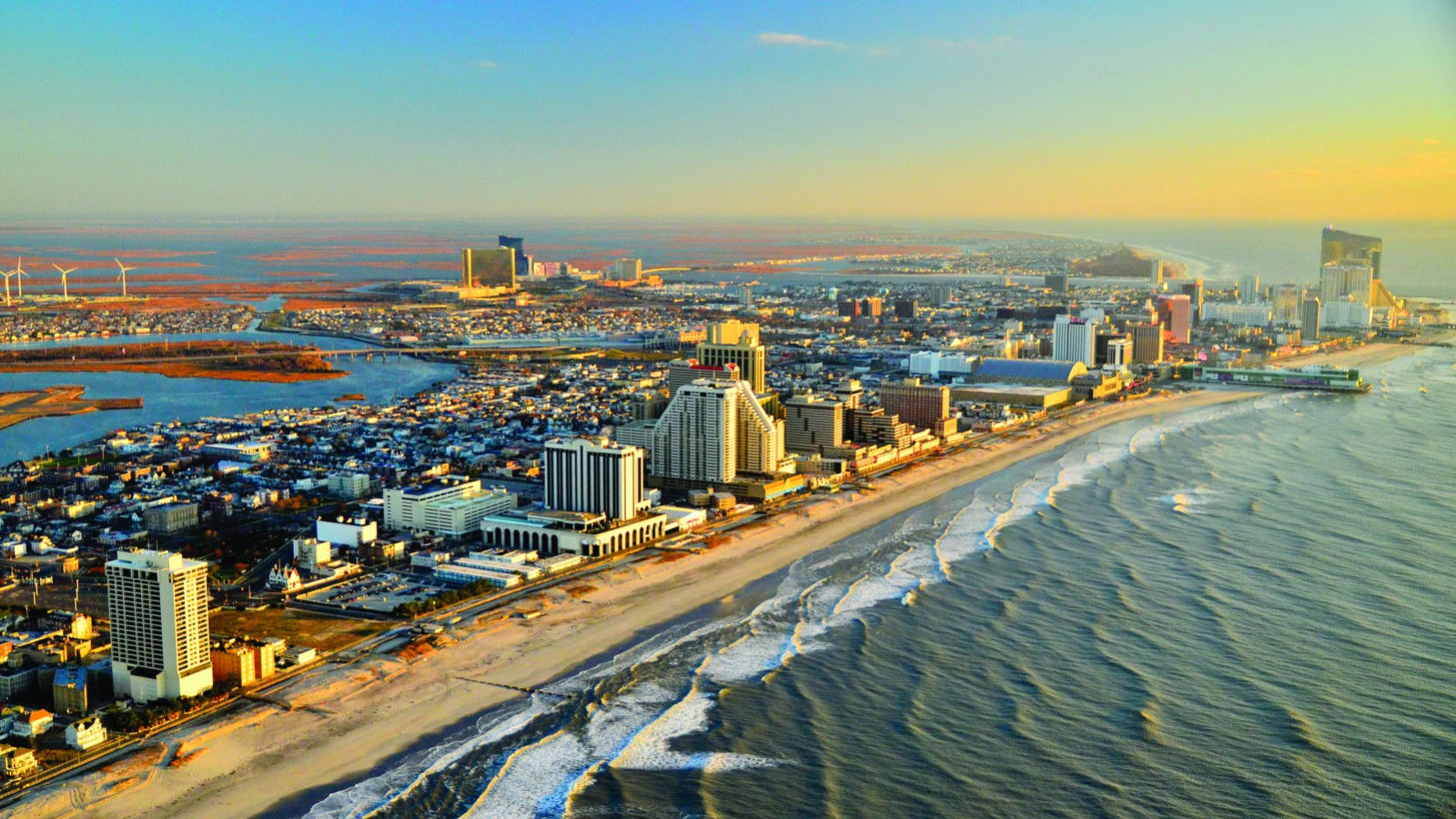 Sam Hunt Concert
On The Beach in Atlantic City
Join your fellow country music lovers for an exclusive summer concert on the beach. Country music star Sam Smith will perform as a part of this year's Atlantic City Beach Concert Series. Hunt will be joined by Kane Brown to create a summer concert guaranteed to get you up and singing while enjoying the warm summer air directly on the beach.
Click here for details and ticket information.